About our company
...Setting the standard of Time Travel and FUN!
Retro Games Hire is a part of the A1 Agency Group (www.a1agencyltd.co.uk) and have been delivering retro games and events around the UK for over 10 years. The popularity of the gaming industry has naturally inspired an interest into the classic games of the past.
Our Managing Director, Ray Robinson has spent his life in the entertainment industry and has personally undertook over a 1000 successful events since starting A1 Agency Ltd in 1998. His son, Liam Robinson is now the Operations Manager and has been involved in the family business for over 10 years. Retro Games Hire is our most growning and successful element of the business and is becoming a very popular event theme for a variety of our customers.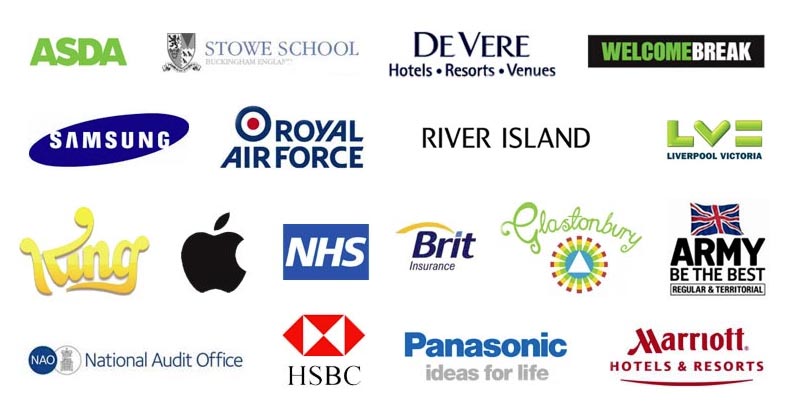 Over the years we have built up a huge client base with strong business relationships. We work with individuals requiring just a Single Hire use and event companies, including some very notable national brands, who require Long Term Contracts to permanent sites such as chill-out areas in office blocks, canteens / bars thought the UK.

Liam and I are always taking A1 Agency Ltd forward and continue to evolve business with many new products and services every year. We are investing in 2017 to become the UKs largest supplier of Retro Games and to establish A1 Agency Ltd (Retro Games Hire) as the UKs leading supplier.


Thank you for taking the time to read about our business,

Managing Director